Larry Dix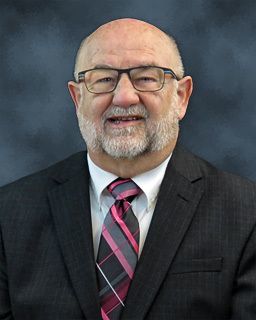 Larry is a native Nebraskan and a graduate of Kearney State College. After receiving his bachelor's degree, he spent five years in the Buffalo County Assessor's office as head of tax appraisal. In 1981 he began DataMasters and provided computer automation products and services to numerous Nebraska counties. DataMasters was purchased by NACO in 1991 and renamed MIPS.  Larry served as manager of the Multi-County Information and Programming Services (MIPS), a computer services division created by NACO in 1991. 
In 1998 Larry was named the vice president of operations with Global Election Systems in McKinney, Texas. 
In 2002 Larry returned to Nebraska to become the Executive Director of the Nebraska Association of County Officials. He served in that capacity from January 2002 through January 2021.  He now serves as NACO Executive Director Emeritus.