NACo - Nebraska Representative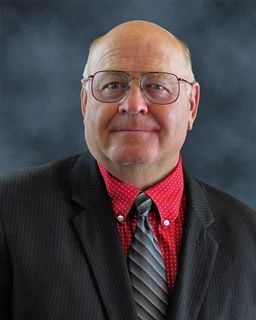 Banner County Commissioner Bob Post is the current Nebraska representative for the National Association of Counties Board of Directors.
Bob has lived in Banner County most his life, starting out on a farm near Kimball.
The duration of Bob's career has been in agriculture, as well as starting a contracting business, Post Agri Service. After more than twenty years in contracting, Bob retired and is now focusing on agriculture full-time.
Bob has been a commissioner for over eleven years and currently serve as Banner County Board Chairman. He also serves on the boards of Region 1 Behavioral Health Authority, Region 22 Emergency Management, and Fire Fighter Ministries, and in the past on Aging Office of Western Nebraska Board. Bob has been a member of the Banner County Volunteer Fire department for 42 years, serving as chief for 13 years and 40 years as an EMT. Bob served as NACO President in 2016. In addition to serving on the National Association of Counties Board of Directors, Bob is also on the Ag and Rural Affairs Committee and Vice Chair of the Rural Action Caucus.
Bob is an elder in his church, and considers his most significant accomplishment being married to the best woman in the world for almost 49 years. Together, they have two grown daughters and five of the most awesome grandkids anyone could ask for.