Northeast District Representative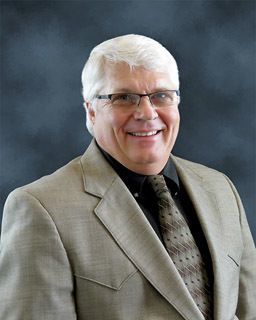 The NACO Northeast District is currently represented by Holt County Supervisor Bill Tielke.
Bill was first elected to the Holt County Board of Supervisors in 2002. He has been married to his wife Julie for 43 years. Together, they have 5 married daughters and 12 grand kids.
Bill also farms, ranches, and raises registered cattle.
Bill is a former member of the NACO executive Board and served as NACO President in 2018.