Representative of Douglas County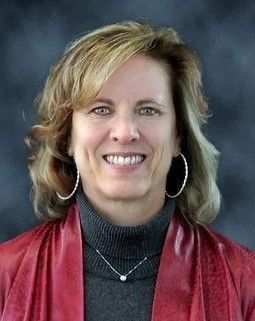 Douglas County is currently represented on the NACO Board by Douglas County Commissioner Mary Ann Borgeson.
Mary Ann was first elected to the Douglas County Board of Commissioners in 1994 and was the first female to serve as Chair in 1997.
In addition to her role as County Commissioner, Mary Ann currently serves as the Chair of the Douglas County Human Resources and Legislative Committee and Chair of Region VI/Eastern Nebraska Human Services Agency Governing Board. She is also a member of both the Governor's Mental Health Advisory Committee and Human Trafficking Task Force.
Mary Ann is on the Board of Directors for the National Civic Lead and served as the President of the National Association of Counties in 2019, where she remains on the Board of Directors as Past President.
Mary Ann is married to Bob and together, they have four children and six grandchildren.