Candace Meredith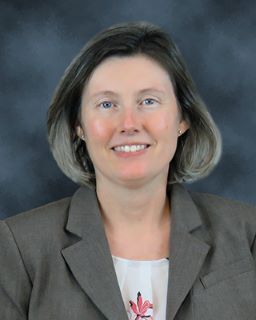 Candace has served in county government since 1997.  After moving to Lincoln in 2000, she worked at Lancaster County Corrections and later transferred to the Lancaster County Treasurer's Office where she was appointed as the Chief Deputy Treasurer in 2016. 
In January 2019, Candace joined the team at NACO as the Operations Manager.  To assist with the administration of the lines of business at NACO, Candace has earned a SHRM-CP certification; retains a Health Insurance Producer license; and is actively involved with the National Association of County Officials.
Candace now serves as the Deputy Director and provides support for county official continuing education, operational efficiency and strategic planning.