Elaine Menzel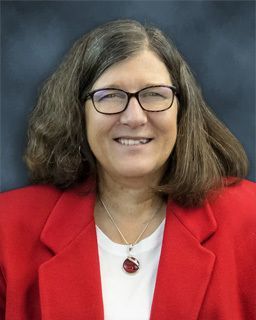 Elaine R. Menzel began serving as a Legal Counsel to NACO in April 2012.  Prior to assuming a Legal Counsel position, she worked as an Assistant Legal Counsel at NACO for nearly 15 years. 
Before joining NACO, Elaine was employed at the Nebraska Legislature for approximately ten years in various roles, including working for three state senators and as a legislative page.  While there, she learned the legislative history and processes of the Nebraska Unicameral. 
Elaine was born and raised in Bassett, Nebraska.  She moved to Lincoln, Nebraska to attend college.  While working at the Nebraska Legislature, she completed her Bachelor of Science Business Administration Degree at the University of Nebraska – Lincoln and a Masters of Public Administration at the University of Nebraska at Omaha.   As she was attending law school at the University of Nebraska College of Law, she began her employment in the legal profession with NACO in May 1995 as a Law Clerk.