Luke Bonkiewicz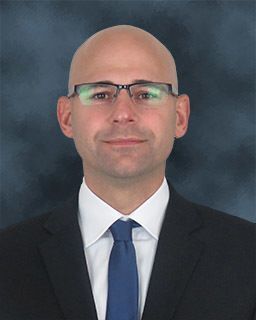 Luke Bonkiewicz serves as NACO's research program analyst. He is responsible for overseeing research projects and providing reports to NACO leadership, county officials, and state legislators. He also helps develop educational materials and training resources for county officials and staff.
Luke has fifteen years of law enforcement experience across two agencies, with expertise in patrol, investigations, recruitment, grant writing, public information, and data analysis. His research experience includes serving as a Pennsylvania State University graduate fellow, an NIJ LEADS Scholar, and a 30x30 Policing Initiative Research Fellow. He has analyzed and published research on patrol officer productivity, police response to mental health calls for service, violence in drug markets, and the role of police in disasters and evacuations.
Luke specializes in helping officials identify, develop, and implement evidence-based policies and practices to better serve the public and their communities.