Mike Boden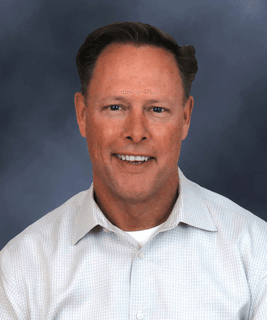 Mike was born in Texas but has been a Nebraska resident for well over 40 years, long enough be become a die-hard Husker fan.  Mike graduated from Alma Public Schools and Hastings College.  After graduating from college Mike spent two years in North Platte working for a Property & Casualty insurance company.
In 1990 Mike moved to Lincoln and begin his career in the employee benefit field.  Mike spent close to 15 years working for Nebraska State government.  Mike held several different positions with the State, mostly with the Department of Administrative Services and the Department of Insurance.  Mike spent his last several years with the State as the Employee Benefit Manger.
Mike left State government is 2006 and worked for a benefit brokerage firm, National Insurance Services, that focused only on public sector employee groups.  Mike then worked as the Vice President of Sales for Aetna's Public & Labor division. 
Mike joined NACO in February 2020 as the Benefit Services Manager.  As the Benefit Services Manager, Mike oversees the day-to-day operations of the NACO health & dental insurance pool as well as coordinates benefit related services with preferred outside vendors.