Peggy Brass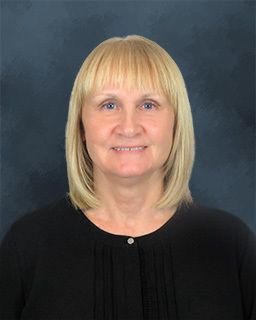 Peggy is the Operations Clerk for the Nebraska Association of County Officials.  She began her position with NACO in August 2020.
As Operations Clerk she has numerous roles.  Her primary responsibilities include assisting with the daily operations of NACO, bookkeeping, customer service, ensuring smooth business operations, along with numerous other duties.
Peggy was raised in Western Nebraska and has resided in Lincoln for the past 12 years.  She graduated from Chadron State College majoring in business and psychology.
Peggy has two married daughters and four awesome grandchildren.